Your secure client-messaging solution…


that everyone will love.
Everything is set up so that your customers are self-sufficient from their initial usage.
The Convoflo client messaging solution enables file sharing and communication as easy as email, while being more secure and efficient. Additionally, it facilitates organizing and managing folders, signatures, and online payments, all on a single platform.




How does it work?
With Convoflo's secure spaces, everything is done to make your customers self-sufficient from the very first time they use them.
A secure space is an encrypted communication tunnel offering messaging and an array of features, modules and possibilities to simplify your confidential data transfers.
Discover the 5 main advantages of secure spaces
Ease of use
Eliminate technical support for your customers
This is the strength of Convoflo's secure spaces. The adoption rate by your customers will be exceptional and they will use their secure space without training. Say goodbye to creating, managing and sharing customer passwords. With a single click, your customers will have access to the right content such as messages, documents, files, electronic signatures, and more.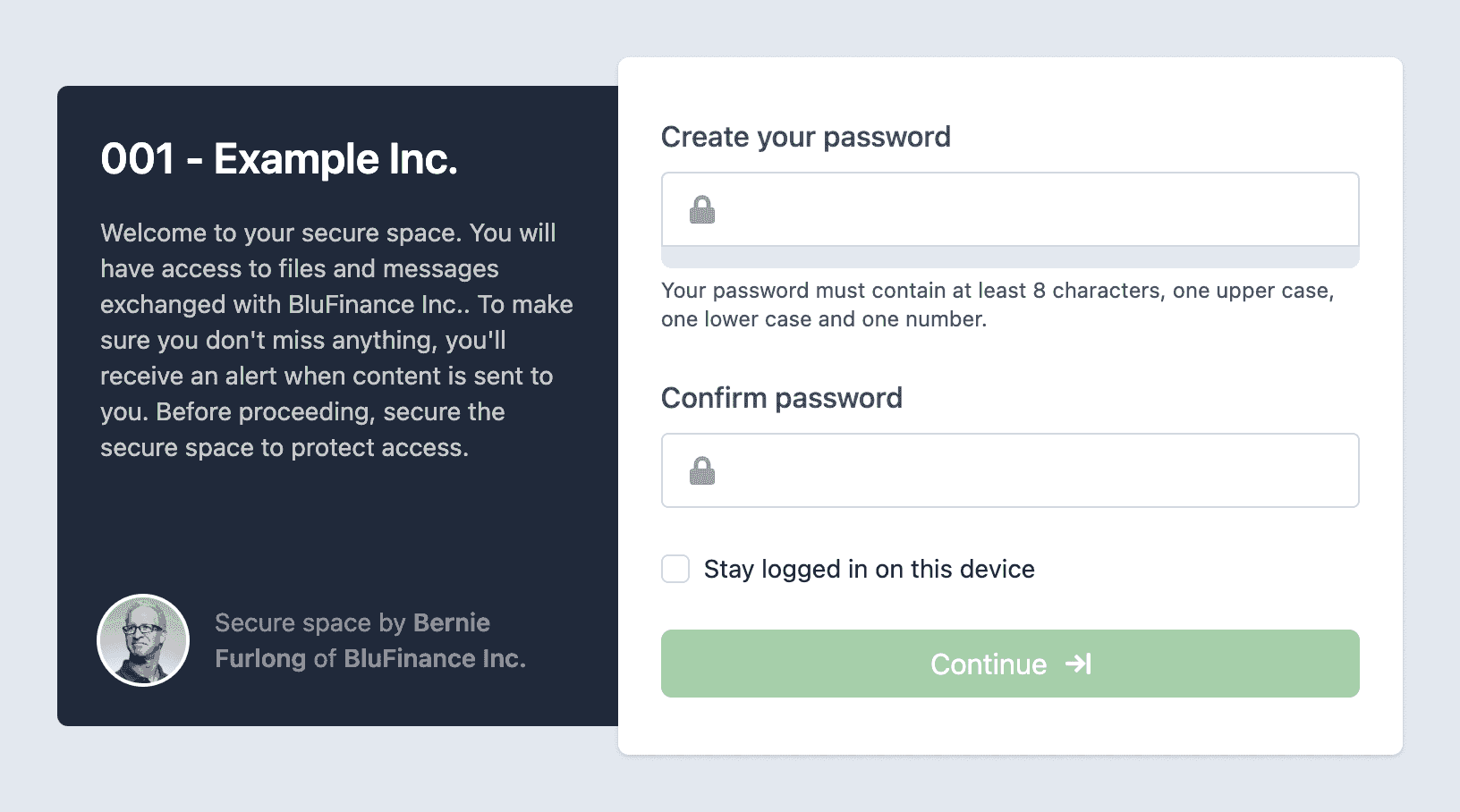 Customer portal and collaboration
Exchange securely with your customers without worrying about limits
Attach documents and files of all types to your messages, even if they are large. You don't have to worry about limitations imposed by standard email.
Learn more about messaging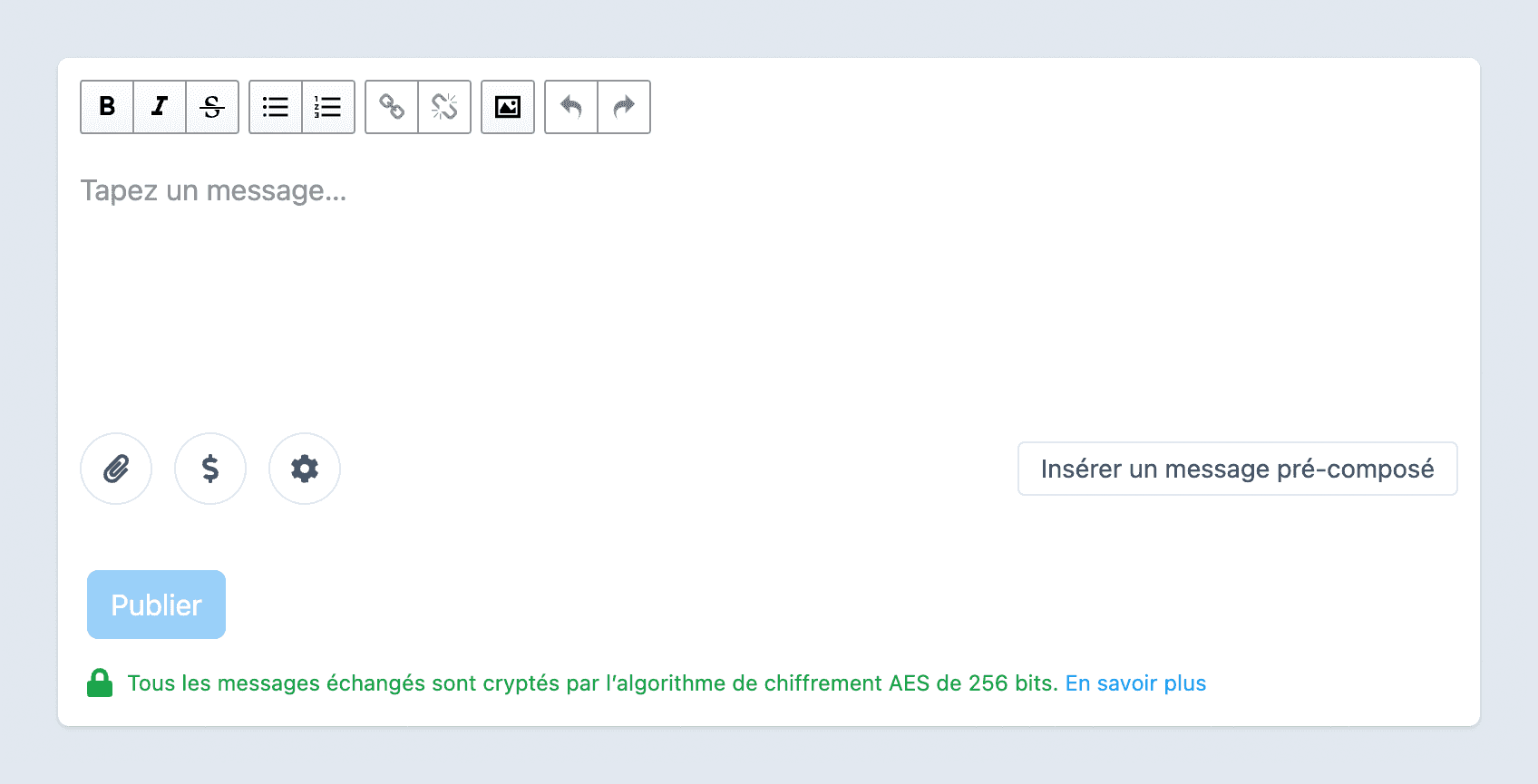 Secure document exchange
All data transfers are encrypted to the highest standards in transit and at rest
In addition to data encryption, you control who can see which documents, folders and messages. You can change these permissions at any time.
Learn more about the security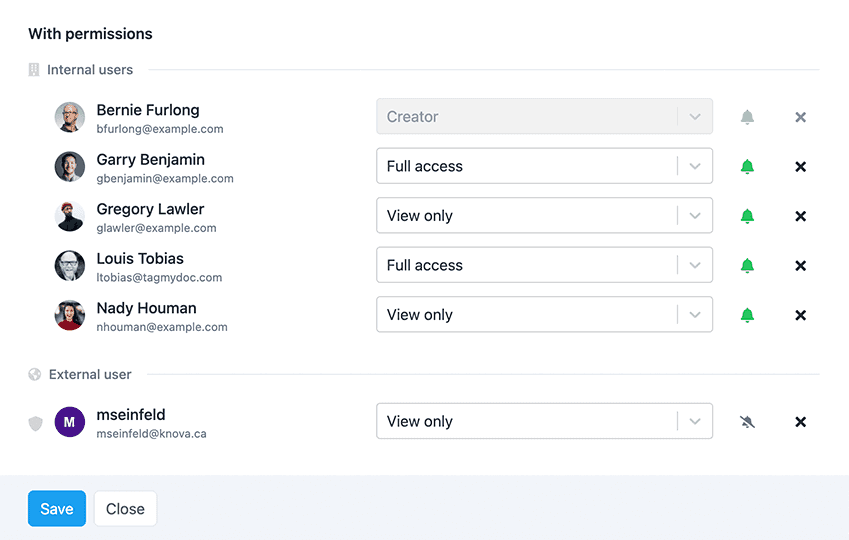 Electronic signature
Do not require your customers to connect to another platform to sign their documents
Have documents signed within the secure space. In addition, several features are available to automate everything. Once signed, the document remains in the right place for you and your client.
Learn more about the electronic signature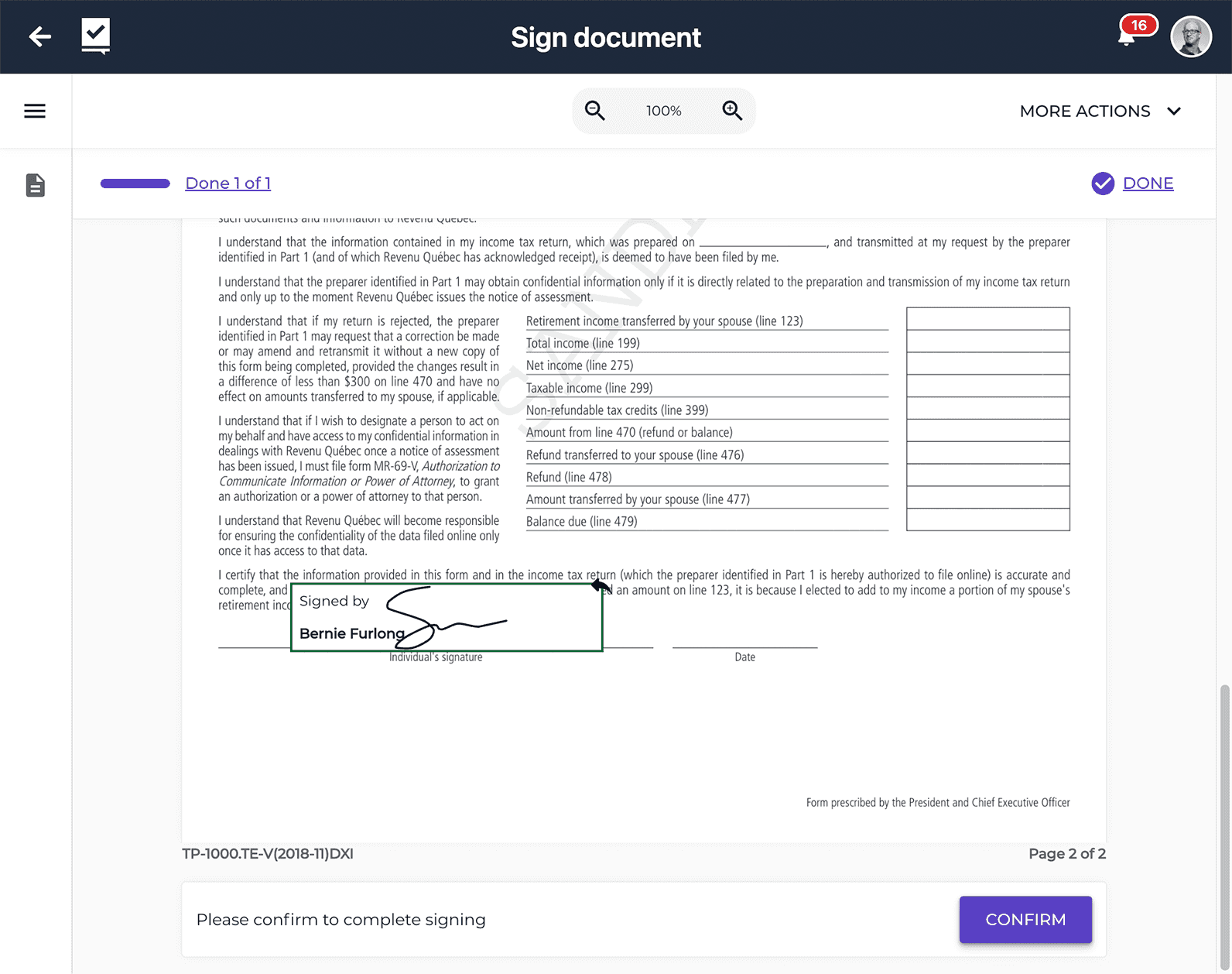 Accept payments
Reduce the time it takes to get paid
Directly from their secure space, allow your customer to easily pay your bills by credit card or PDA (pre-authorized debit).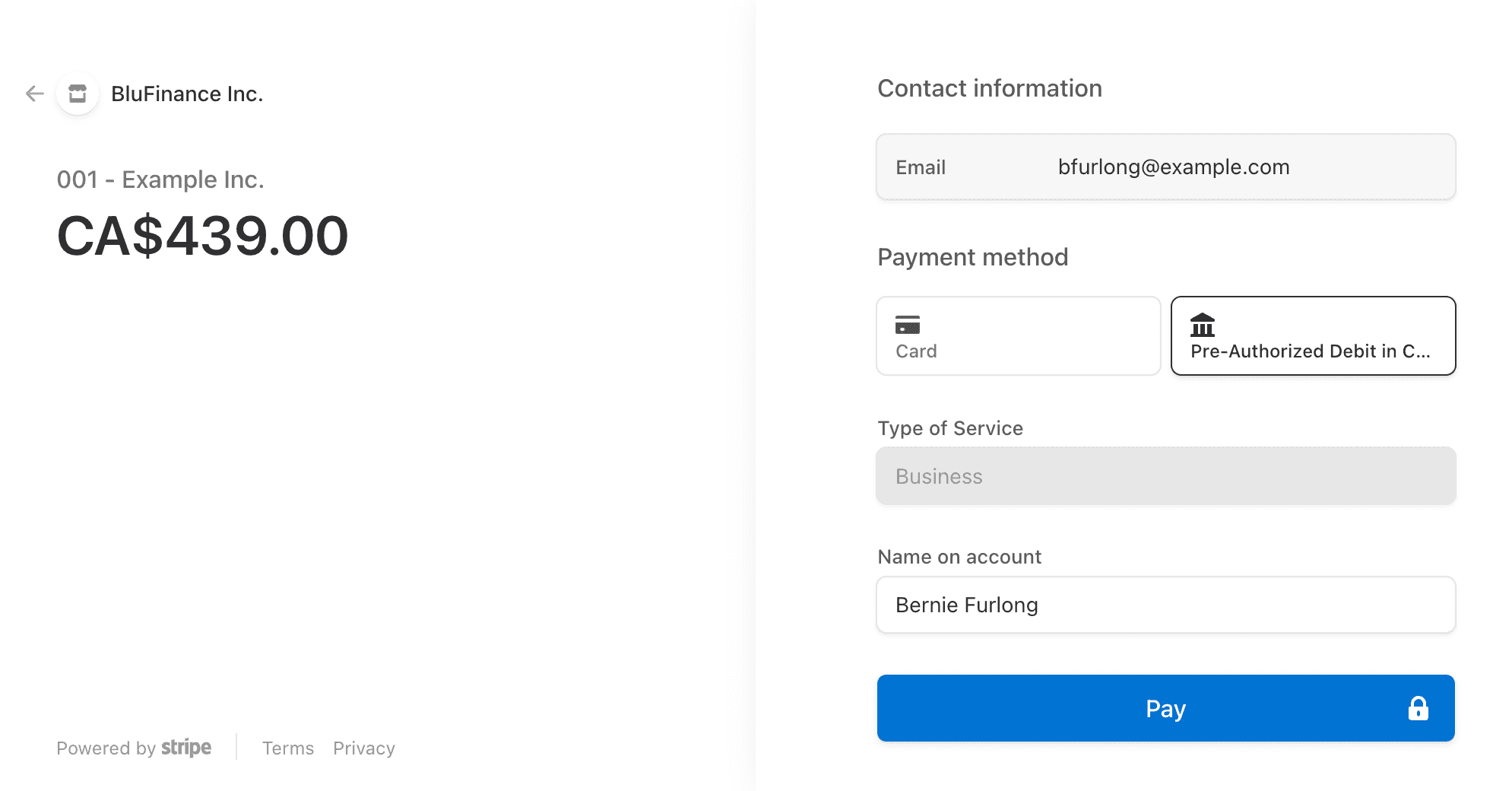 A lot of
happy

customers