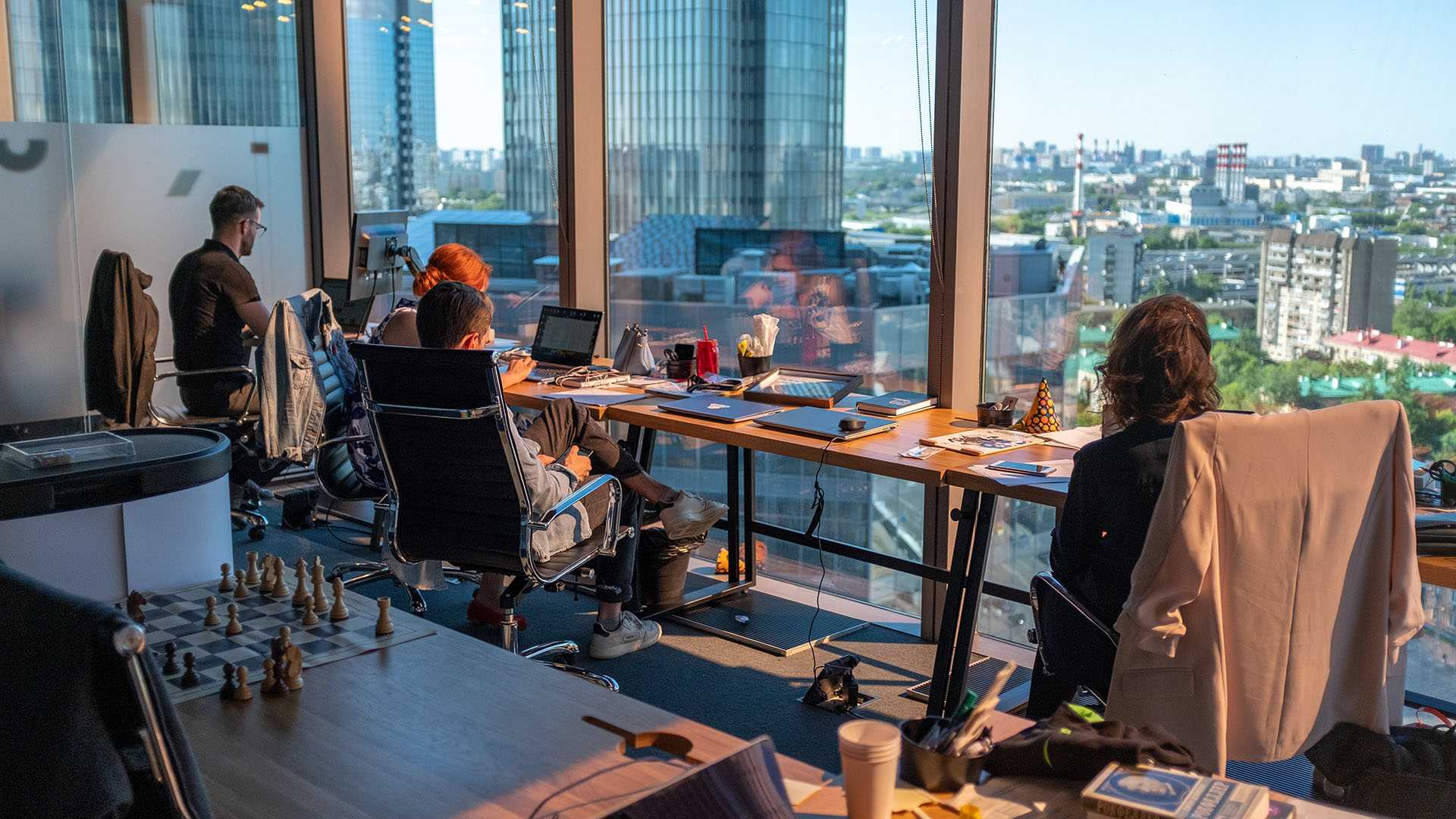 Support
We're here to help. Although we try to make Convoflo as simple as possible, sometimes you may need to check solution for problems you encounter with Convoflo.
Technical support
Having a problem with Convoflo? Check out our blog to see if it's a documented problem. Or you can send us a message and tell us how we can help you.
Sales
For sales inquiries, send us a message.
Account & billing
For billing issues, let us know and we will quickly be in contact with you for any occurring problems.