Granular access to client content
With our precise control feature on Convoflo, you can now assign specific permissions to each user, determining who can view, modify or share documents, messages and much more. Customize access permissions for each member of your team for secure, efficient content management. Protect the confidentiality of your data while promoting smooth collaboration. With precise control, keep control of your information and benefit from a flexible platform tailored to your business needs.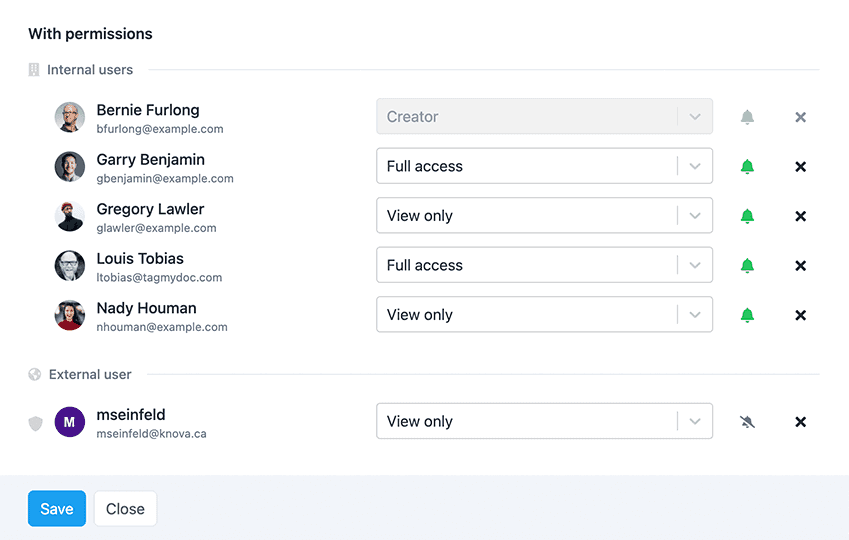 Activity monitoring
With our activity tracking feature on Convoflo, keep a precise record of all actions performed on your content. With detailed activity logs, you can track who viewed, modified or shared a document or message, and when. This feature offers total transparency over the evolution of your content, ensuring efficient and secure management of access permissions. Never miss an update, and always know what's going on with your content thanks to Convoflo's activity tracker.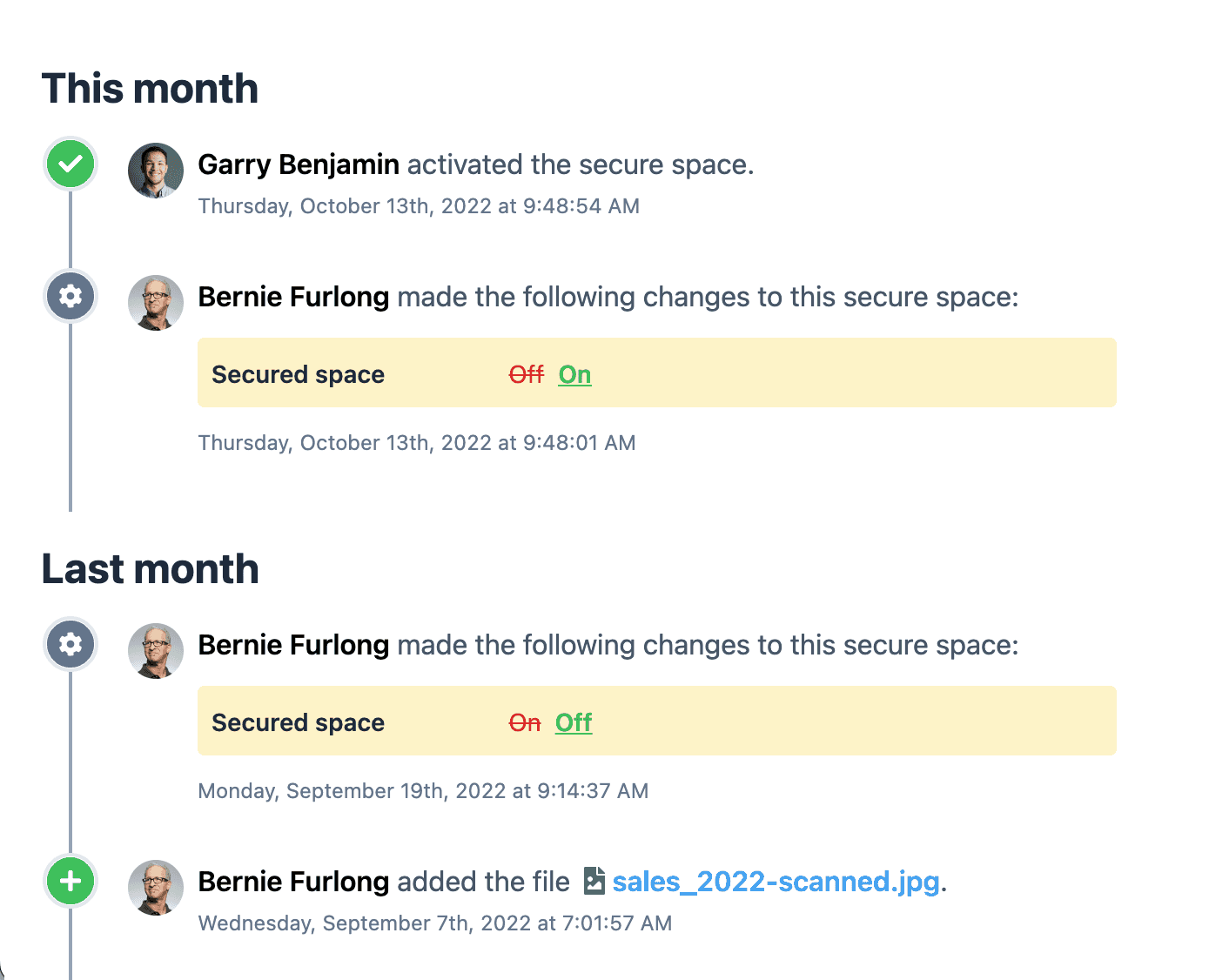 Centralized management
Simplify the management of your internal license pool! Our user-friendly, intuitive interface lets you reset user passwords, lock accounts and manage colleague access from a central location. Opt for efficient management with Convoflo!